PIZZA!!! One of the staples of the college student diet. Maybe its because Dominoes is the only place open at 4am, maybe its because its heaven in a box, maybe you are just addicted. No matter what we all know pizza as the go to drunk food, and we wouldn't have it any other way.
25) If Dominoes did loyalty cards, you would be a gold member.
24) Your trash can looks like the dumpster behind the local pizza joint.
23) You know exactly which pizza from each place is the best.
22) People don't even has to ask what your favorite food is anymore.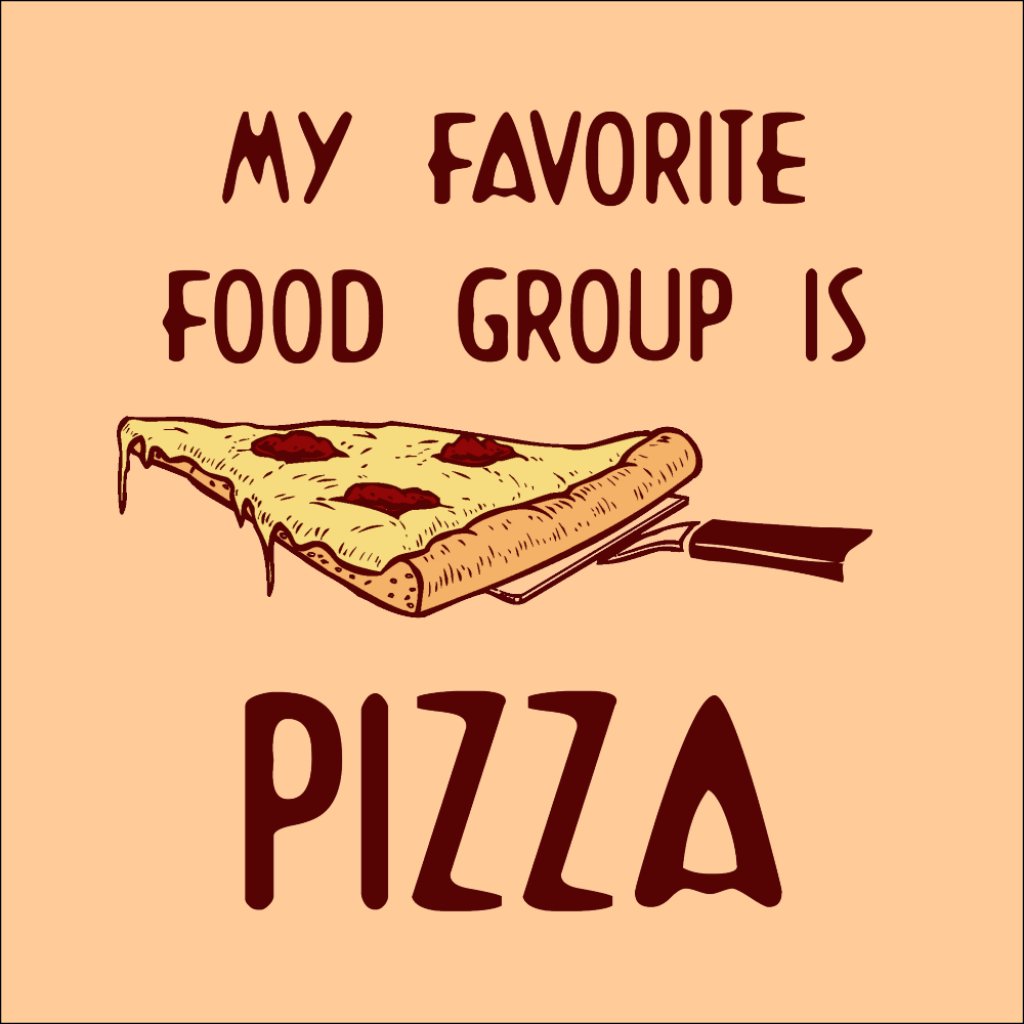 21) People have started calling you Little Caesar.