When girls think of "winter", certain images may come to mind: Snowflakes, fuzzy jackets, and chocolate. When girls from Florida hear the term "winter", what comes to mind is … well, completely different. Here are 10 winter struggles only Floridian girls can ever truly understand:
---
10. ) You were totally excited for like, the one week of cold weather for the year, mostly because you've been dying to wear a cute pair of boots. It's not fair that girls in other states get to wear cute shoes, like, all the time.
9.) You feel insanely jealous of girls on Instagram taking super-cute pictures in the snow. Meanwhile, you're drowning in sweat and have to pile on the deodorant.
8.) Christmas didn't even feel like  Christmas, mostly because it was like 80 degrees out and instead of looking for reindeer, you were swatting away mosquitos.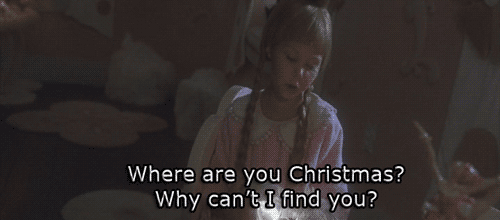 7.) The super rare occasions when it does get cold, you have nothing to wear. It's not like you need cute jackets or sweaters the rest of the year.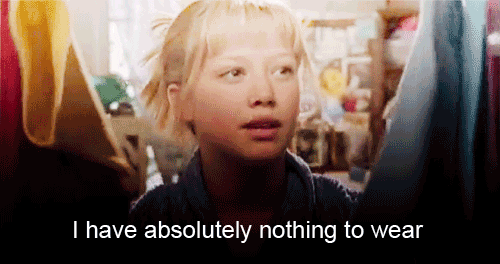 6.) While the rest of the world is freaking out over 'Pumpkin Spice Latte' and 'Peppermint Latte' season, you're unable to join in on the fun unless the coffee is iced, which is totally not the same thing. Stupid hot Florida sun, thanks for ruining hot coffee for everyone.