Going to fraternities are fun. Most sorority girls go to them, myself included. Whether it is your favorite house or the bottom house, you always have fun. And you always look good. But for the things racing through your head when you're at a frat, here's a list.
20. Is this outfit okay?
19. Do I look good?
18. The floor is so sticky.

17. This party better have good alcohol. None of that plastic crap.

16. I'm gonna get so turnt tonight.

15. OMG we have to dance.

14. Where's the beer pong?

13. This playlist is horrible!

12. That guy is making me thirsty.

11. I'm not drunk enough.

10. What is that girl doing?

9. This tastes like cough syrup.

8. I better be careful about the drinks.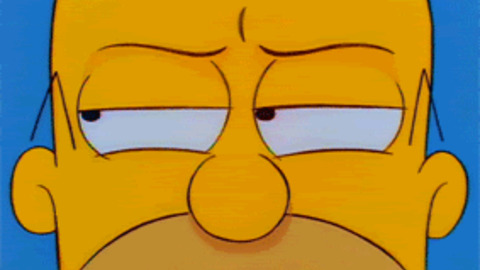 7. It's so loud in here.

6. It's so hot in here.

5. My feet are hurting. Need more alcohol.

4. Oh she's wasted. Better go take care of her.

3. Shots, shots, shots.

2. We looks so hot.

1. I need food!