So you got into UCF? Congrats! These will be some of the best years of your life. But before you jump right in, here are some things you definitely need to know:
10.) Parking is literally hell.
UCF is one of the largest universities in the nation. We have about 60 thousand students currently enrolled. Unfortunately… the parking does not reflect that. If you're a commuter, prepare to get to campus an hour early so that you can maybe make it to class on time.
9.) The squirrels are insane.
Almost every student has a UCF squirrel story. The squirrels are a strange mix of rabid and overly friendly, so most students just avoid them altogether.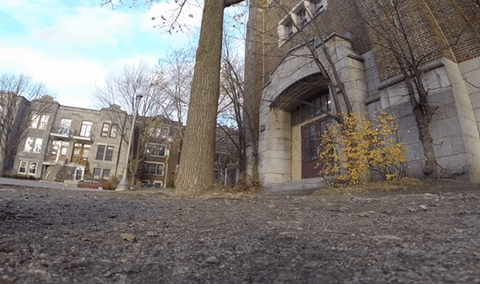 8.) Don't miss out on the school's traditions.
Spirit Splash is one of the coolest traditions out of any college in the country. Almost every single person goes, so don't be the one lame friend who slept through it. You'll regret it for the rest of the year if you do.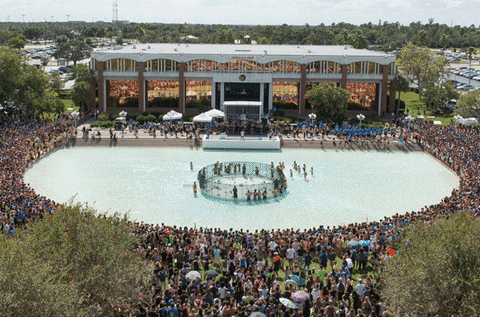 7.) The shuttles take forever.
Just like the parking, if you want to have a shot at getting to your class on time, take the shuttles to campus at least an hour in advance. The shuttles are supposed to be on a strict schedule, but more often than not they come and go as they please.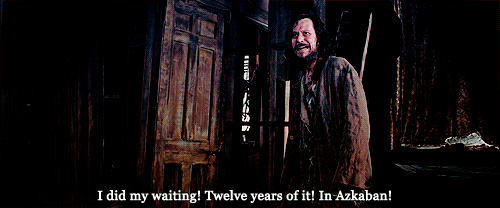 6.) Get involved.
UCF is a big place. It's easy to feel lost or lonely, especially if you're new. The best way to make the big college a smaller world is to get involved with a club that interests you. Greek life, Republican or Democrats clubs, clubs for your major, or even clubs for people who love to take naps— whatever your interest is, there's probably a club for it.