When most people think of Greek life, they think of massive colleges with huge chapters. My school is small, and only has three panhellenic sororities on campus. As fancy as Greek life at big schools may seem, I wouldn't trade my tiny little Greek community for anything.
I love knowing every single girl in my chapter well. I don't just mean knowing their names. I can, for the most part, tell you where they're from, their major, and something they love to do. Chances are, if you point at a girl in my chapter, I have an amazing memory with her.
I love knowing most of the girls in the other chapters. Some of my dearest friends can be found in the other two chapters on campus, and I love the diversity they bring to our friend group. I love being able to tell PNMs about all three chapters when they ask about Greek life, and not just because I was a Rho Gamma.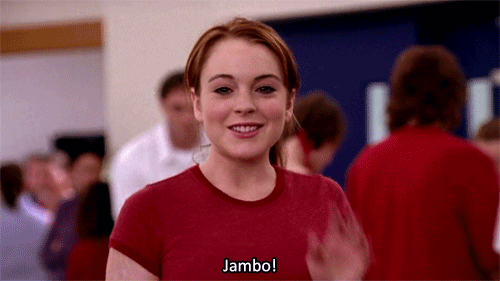 I love seeing a friendly face anywhere I go on campus. Because our campus is small but our Greek life is heavily present, it's almost impossible to walk to class and not run into one of my sisters. They always say hi, ask how my day is going, and it always leaves me with a smile.
I love that I know our Greek advisor personally. I love that she's able to be involved with each chapter because she isn't in charge of 20 sororities. She knows us all well and knows how each house functions.
I love that because we have three panhellenic chapters, each chapter has a unique identity. I love that it's easy for girls to find their home here because we don't have houses that are so similar that they compete for the same girls.
I wouldn't trade my tiny slice of Greek heaven for anything in the world.