Finals week is here and we're already over it because……
11. The week before finals is actually more stressful because of all the group projects and presentations you have due.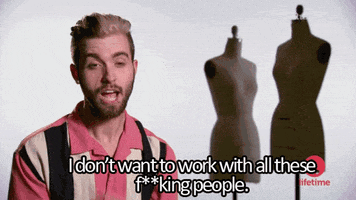 10. You're trying to finish all your papers and you aren't making sense….
9.You just realized you have less than a week to use 50 Campion swipes.
8. You can never find a study spot in club lib