I'm guilty, you're guilty, we're all guilty. Who cares if we fib a little bit, as long as we're drunk and happy, right?
10. "I'm not that drunk." She says as she trips over her own feet and spills her shot.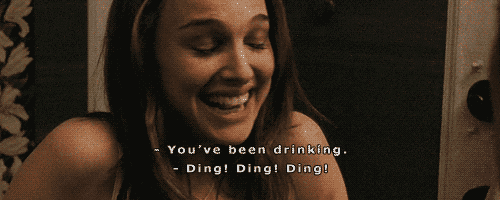 9. "I'M SO DRUNK." She says as she holds the same vodka cranberry she was holding 2 hours ago.
8. "I SnapChat-ted him by accident." She says as he opens the 17th snap of the night without responding.
7. "I love being single." She says as she swipes through Tinder between sips of her margarita.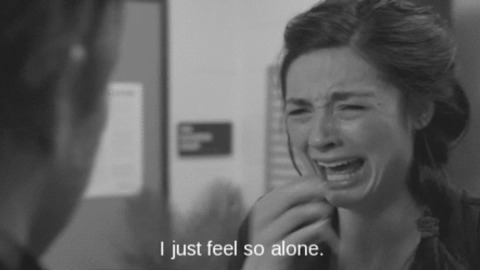 6. "I haven't had Taco Bell in forever." She says as she pulls a Taco Bell receipt out of her purse while looking for her lipstick.