We have a lot to thank the person who has stuck with us since our awkward preteen/high school years. They saw us through our worst acne and our worst taste in fashion, but they're still around. This one's for them.
12. Thank you for helping me pick the best filter for my selfies.
You never judge when I send you three versions of the same picture and ask which one is prettier. And you're usually right.
11. Thank you for wanting the best for me.
I know I go to school too far away for your liking, but thank you for understanding that it's the place that makes me happy. Thank you for scrutinizing my taste in men because you don't want to see my heart broken. Thank you for demanding that I treat myself better than I do.
10. Thank you for the laughter.
The moments when I'm doubled over, tears rolling down my face, and unable to breathe because I'm laughing so hard are my favorites, and I sure do have a lot of them with you. We bring out the weirdest parts of each other's sense of humor, and I couldn't ask for more.
9. Thank you for the silent moments.
I truly believe nothing marks a strong friendship quite like the ability to share a comfortable silence. Though we rarely run out of things to say, I love that we enjoy each other's presence without having to say a word.
8. Thank you for sharing your family with me. 
Nothing beats how your parents and your dog are always more excited to see me than you are. Throughout the years, I've come to love your family like they're my own. Thanks for letting me crash family gatherings, or for sending your sister to come get me when my car battery died back in high school.
7. Thank you for posting those Timehop pictures.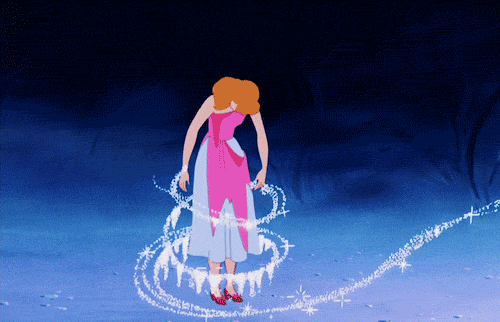 Yeah we were awkward and ugly, but we were having fun. My favorite days (most days) are the ones where I get to see exactly where we were 5 or 6 years ago, and smile at how much has changed since then. I'm amazed at who we were, and even more amazed at who we've become.