While you've been cozily sleeping your way through fall semester, you failed to pay attention to the inevitable meltdown that would come your way if you chose let your classes slip away!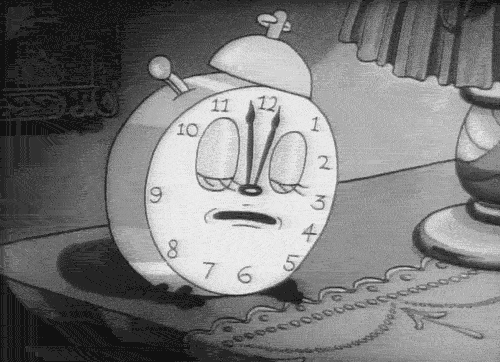 WAKE UP PRINCESS, IT'S TIME TO SAVE YOUR GPA!
With every plan to success there is always a process. In your case it's a grieving, highly caffeinated, library hostage process. Especially since you're the Queen of Procrasta Nation and the only time you ever function is under extreme stress.  So put on your CROWN and clean up this shit show of blanks and zeros that are slaying your chances at law school!