Aren't we all curious every now and then about what may turn a guy off? Don't lie. I am pretty sure most of you would Google search for the answers and then try to see if you unfortunately fit one of those turn offs. Well, search no more! I had a few guys answer, with all honesty, in what they find as turn offs and well, here is what they said:
13. When you try to change his personality or lifestyle.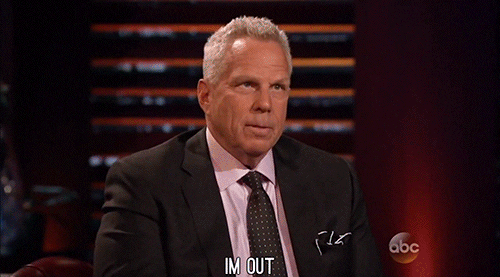 12. When you expect him to buy anything and everything. (Relationships are a two-way street–both partners must contribute because it is only fair.)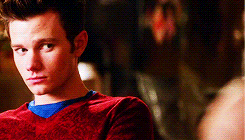 11. When you're already in a relationship but flirt around with other people. (This is just wrong in so many levels. The amount of respect is lost.)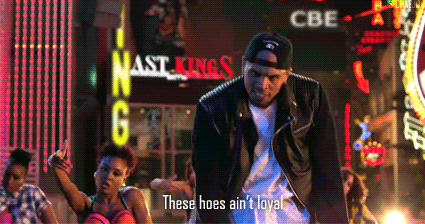 10. We know you love make-up…But chill. (Some guys, correction: MEN, are actually honest when they say less is more.)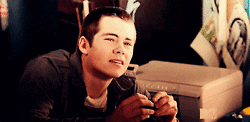 9. Of course a little sass is fine, but careful on over-doing it. (You could literally come off as a total b**** and not realize it.)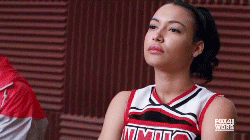 8. Poor hygiene….