Winter Break is right around the corner! Wait?…Are you telling me you don't have any plans? Or anything fun to do? Wow, sounds like you have a problem. But not for long! Here are just some fun things to do during Winter Break that will keep your petootie busy.
10. Have a holiday movie marathon.
Duh. Call your friends up to see if they want to join you–the more the merrier!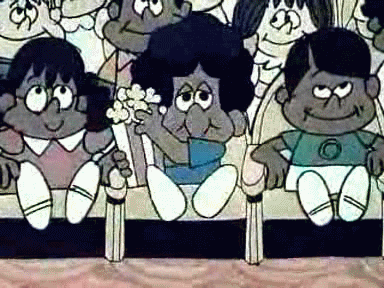 9. Outdoor Activities.
This is a fun one. Winter Break is a perfect time for sledding, snowboarding, skiing, and ice skating! If you've never tried any of those before then you're pretty much LIVING UNDER A ROCK.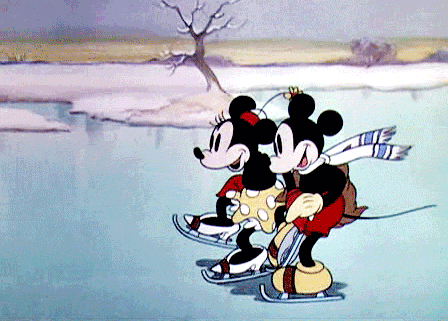 8. Spa Night.
Get all your girlies together and have a spa night! If they're too lazy and cold to step outside to come over then just have a spa night on your own. Treat yo face, girl. Treat it.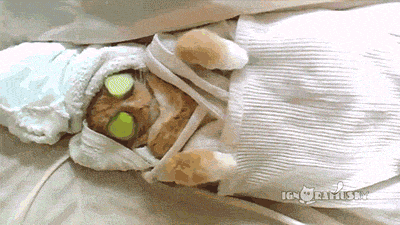 7. Hit the Gym.
Yes, this is Winter Break. No, this does not mean you can't prepare yourself for the summer. Do not fall under the winter-ready body, you need to work on the summer-ready body because it will come sooner than you think..
6. Make your New Year's Resolution.
Okay, I know that most of the time this does not work. You end up making this list each year, and each time you do…You just never end up actually completing those goals. But hey, at least it's something to think about and do over break!