Let's all admit this: there are a lot of things in college we find that are boring or useless, sooo we just take them for granted and don't think they're that important. Little do we know that the things we find "boring" or "useless" while in campus may actually be beneficial to us in a way. Hear me out.
10. Extra Credit: it's your best friend.
That extra credit could possibly rise your B- to a B+–who knows?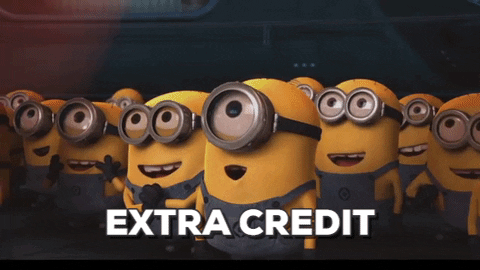 9. Office Hours: utilize them.
Just go see your professor. Seriously, make time to go visit their office. If you have a question then obviously they would have the answer. Plus, it makes you stick out from the crowd–brownie points!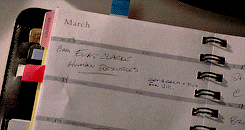 8. Raise your damn hand: your professor will like you.
Don't raise your hand like ALL the time, just some of the time should do you some good.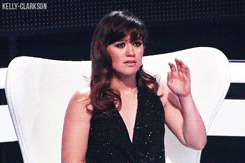 7. Break time in-between classes: DO YOUR DAMN HW YOU DIDN'T DO LAST NIGHT.
Sorry if my caps lock frightened you. But anyways, yeah, just do your homework you decided to skip out on last night and stop socializing with friends.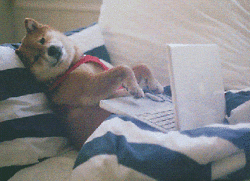 6. Campus-held events: just go see what's up!
You could be missing out on some serious fun. Maybe the event will be snapstory-worthy?