It's not just a word. Heck, it's not even just something we'll never play. It's all about the…
Cute outfits. Yes, I want your jersey to wear as a dress with my white high top converse.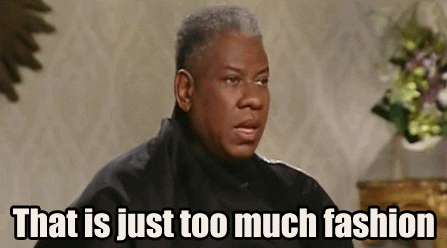 Cute pictures. "I'm going to cheer and hold up this foam finger in a sec, here's my phone take an action shot."
Drinking. If it's a reason to slam tequila shots then hell yeah I'll roll with it.
Flirting. Sports= boys. Lots of 'em sweating and rowdy.