Some of us, like Ja'mie King, are born perfect. Some of us have to work a little harder to get on her level. If you're struggling with how to be more "Private School Girl" and less "Weird Emo Border", here are twenty life lessons we can all learn from Ja'mie to get you on the right track.
20.) It's important to be humble. You can't help it that you were born perfect.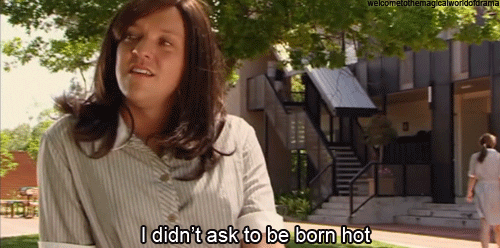 19.) Even thought it's important to stay humble, it's also important to remind people about how amazing you are every once in a while … just in case they forget.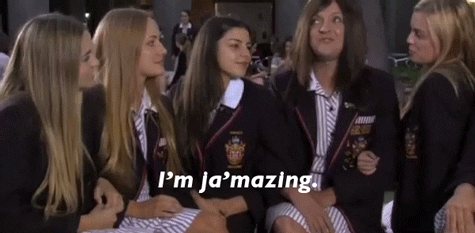 18.) You should always get involved in as many extracurriculars as possible. Otherwise, how would everyone get to see how popular and well-liked you are?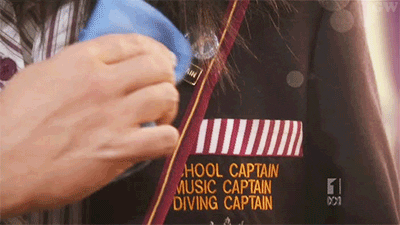 17.) Sometimes, you have to just take a chance and do what you want, even if it's a little embarrassing or random. As Ja'mie would say, "YOLO."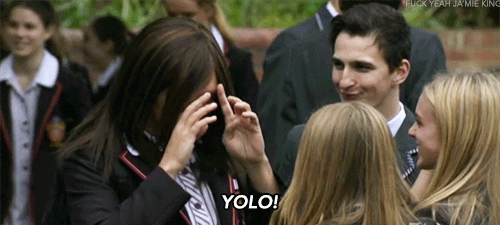 16.) You have to know how to dress for every occasion. You can't risk accidentally showing up to an event dressed as a Border, can you?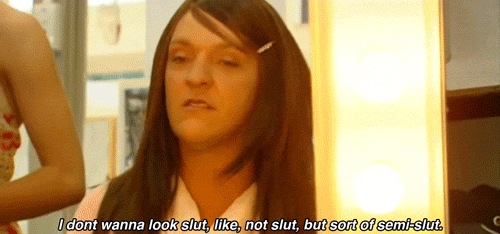 15.) It's crucial to have a sense of humor, even if some people (Borders) don't get your sense of humor.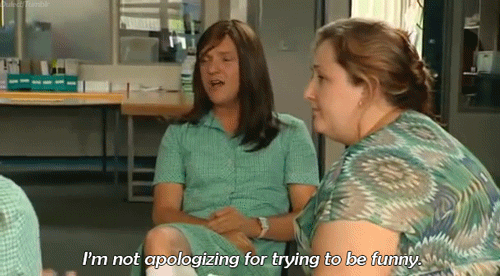 14.) Be careful who you associate with. You never who's the real deal, and who is just looking to steal your spotlight.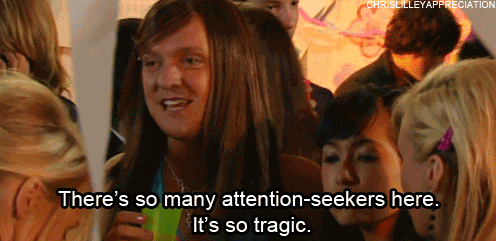 13.) Being as perfect as you are means that people will try to use you to raise their own social standing. It's better to only surround yourself with people who are just as hot as you are.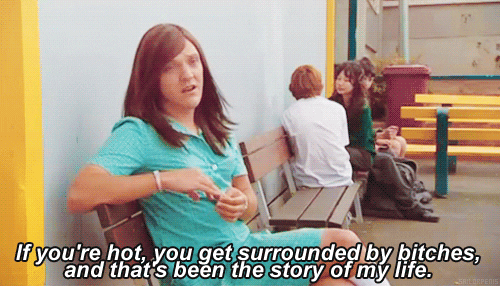 12.) Give some charity to the less fortunate around you and pay them a compliment every once in a while. (Don't do it too often, or they'll start to think they're as hot as you, which is obviously not the case.)
11.) If life is getting a little boring, try reinventing yourself. If people don't like you for you, make them like you for … someone else.