6. …and you forgot your coffee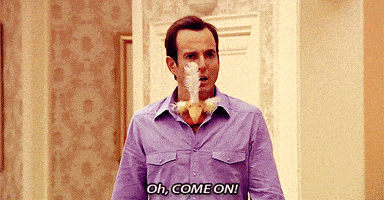 How will I stay awake?
5. …and the teacher gives you a pop quiz.
Really??
4. Trying to stay awake in lecture like
"Must stay awake…must stay a…."
3. When you realize you're only 15 minutes into the class…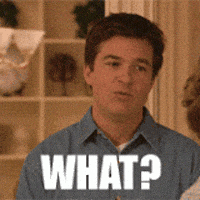 2. Eventually…Class is over!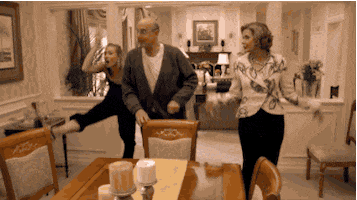 Praise the lord!
1. You finally make it home and immediately pass out for your mid-morning nap.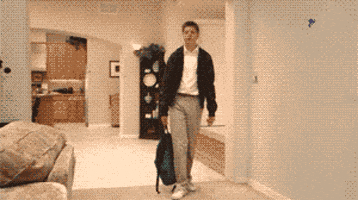 Now go get some sleep.
xo Lo