Wearing king blue and gold, throwing up hand signs, and being a part of an awesome sisterhood? Here are 7 things that only Phi Sigma Sigmas understand.
Phi Sigma Sigma, known by some as "Phi Sig", is a social sorority founded in 1913. If you've been a member of this sisterhood, you'll know there are some things only sisters of every Phi Sig chapter would understand.
Here are the top 7 things that only Phi Sigma Sigmas would totally get:
7. Needing to own anything in a color scheme that mildly resembles our King Blue and Gold.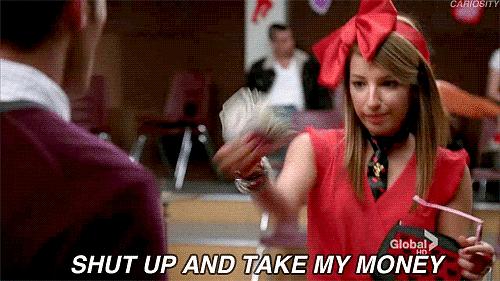 6. Trying to find the cutest black dress, since it is now an important part of your wardrobe. You never know when you are going to need it!
5. "What Would Fay Do?" is now your personal mantra. While all of our founders our wonderful, Fay sticks the most in your mind.