13. I wish that you will face every challenge with a smile.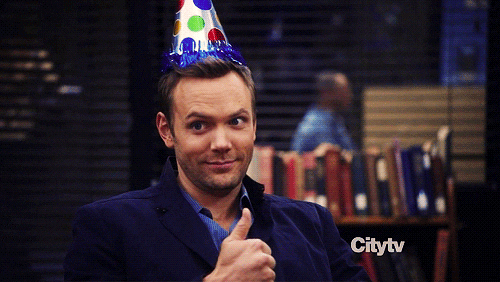 There will be bad days. There will be people who make you want to rip your hair out. There will be mornings where you spill coffee on your white shirt when you're already running late. It will get better if you let it.
12. I wish that you will never run out of chocolate.
For every miserable day, stupid boy, or period cramp, I hope there is always a piece of chocolate within arm's reach. If you ever run out, you can always count on me to restock you.
11. I wish that you make memories to last a lifetime.
All of the laughter and silliness you share with your friends, your pledge class, and your whole chapter will stick with you. Spend as much time with them as you can, because one day you'll wish you had spent more.
10. I wish that you will be brave.
Any new thing can be scary, no matter how big or small. I hope that you handle every obstacle thrown at you with grace and dignity, like I know you will.