9. Manayunk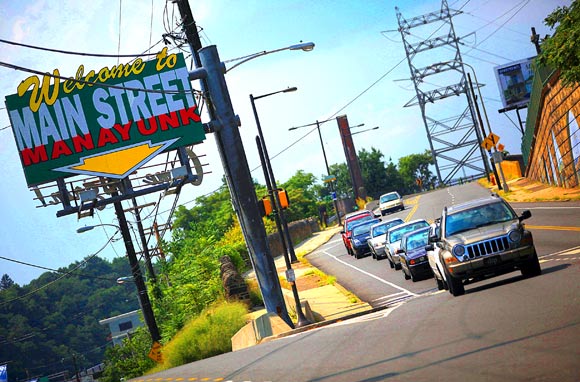 Manayunk is THE place to be on a Thursday night. It may be a little bit of a hike, but it's always a good time.
8. Larry's
Larry's is the definition of Freshman drunk food. Eating Larry's drunk is heavenly, but eating Larry's sober is nauseating.
7. Public Safety
Pubic Safety is the worst, yet the best. They give you rides, but take forever to get to there. Could they save your life? Probably not, but could they bust a party you're at?  Absolutely.
6. APEX
APEX is something you always hear about on campus.  This alternative spring break is one of the most unforgettable things you can do in your time at Saint Joe's, and it's a great way to give back and serve others. It is truly putting the "Magis" into action.
View all articles by Jessica Rodriguez