One of the biggest milestones of becoming a real adult is getting your own place. Don't get me wrong, I absolutely LOVED living in the dorms, but my first apartment really was a different experience. Whether you live alone or with a roommate having your own place for the first time will really teach you some life lessons. Here are 20 things you'll learn in your first apartment.
20. Even though the dining hall food wasn't always the best, sometimes it beats cooking all your own meals.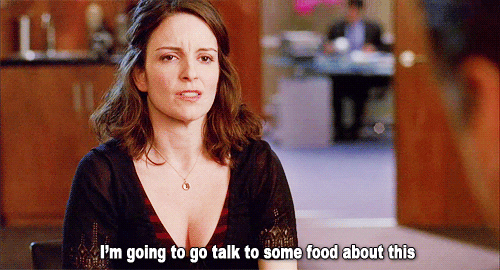 19. That gourmet looking dish you saw on Pinterest may not have been as easy to recreate as you thought.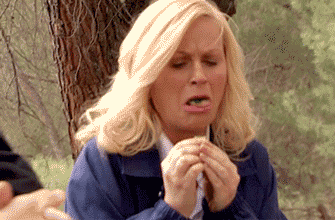 18. Eating out all the time can really add up.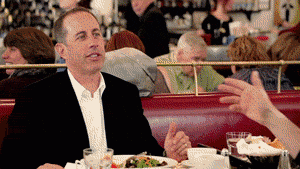 17. Budgeting, aka I can't buy or do anything that costs money until I pay my rent.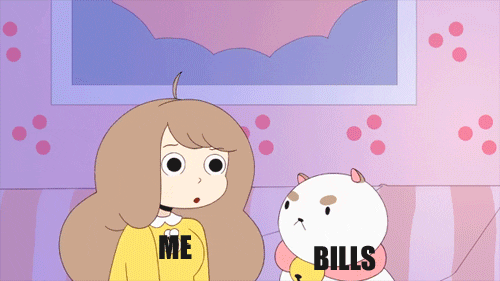 16. Eating junk food and going through the drive through gets the job done but you start to feel gross after a few days.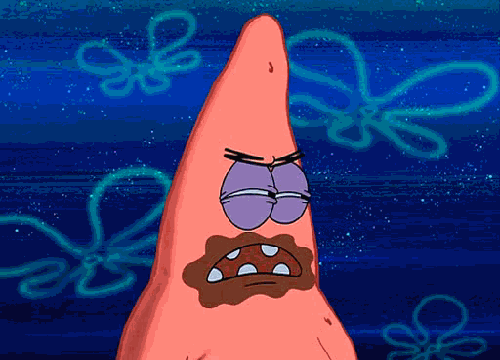 15. Grocery shopping kind of sucks. Especially without a car.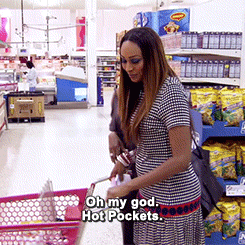 14. A lease is a legally binding contract. You have to keep up your end of the bargain.
13. The week before your rent is due will cause a mild heart attack each month.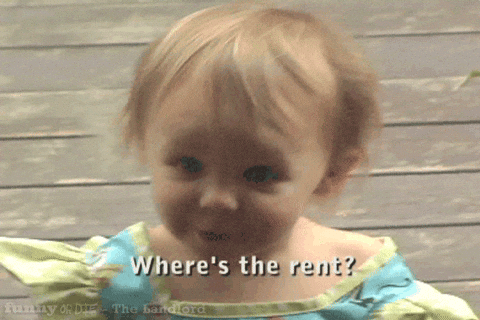 12. Depending on your budget, your apartment might not be the most fancy place out there.
11. You can hear what EVERYONE is doing. I can hear my neighbor peeing right now.
10. Everything costs money from dish soap to toilet paper, and your apartment will require a lot of stuff so you can function.

9. You will seriously think about everything you buy now. Now, will I get the 5$ combo meal or just the 2$ sandwich and call it a day?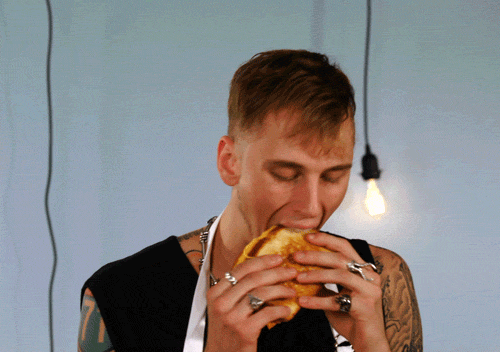 8. If you don't clean your apartments gets dirty, and unfortunately cleaning is kind of necessary. Unless you like being disgusting.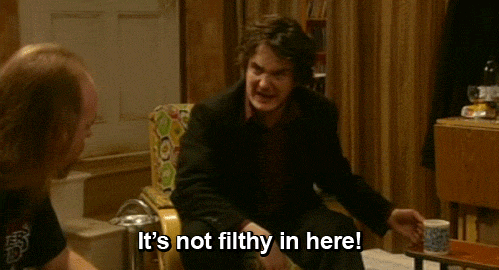 7. If you have to pay for laundry you'll learn to stretch your wash days. You can wear jeans like five times before you have to wash them. Not that I would know or anything.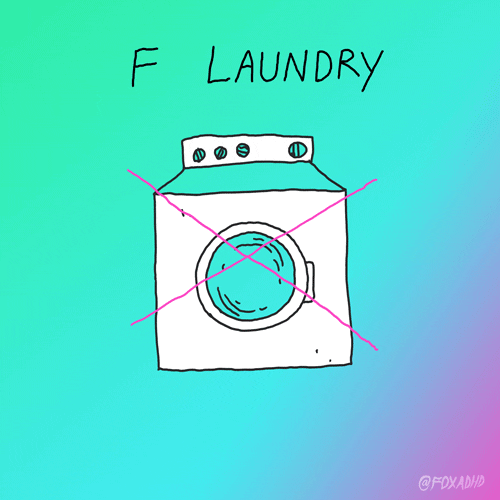 6.  Despite the money troubles, you'll feel good that you are capable of living on your own and surviving.
5. Being able to have as many people over as you want, whenever you want without having to check them in at the dorms or ask Mom and Dad is seriously the best feeling.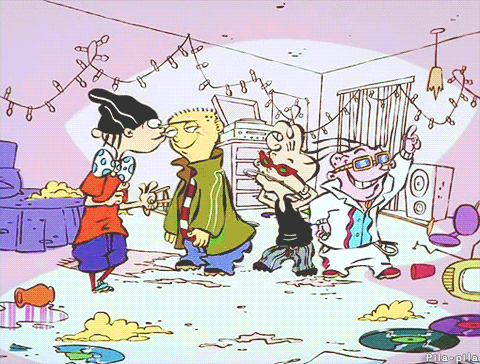 4. Your friends will probably use your place as the number one crash spot. Invest in a futon.
3. Even though you pay the rent you still have to obey the rules of the complex or building where you live, so if you do have a wild party make sure it's a quiet wild party to avoid having angry neighbors.
2. Living in the dorms really isn't living on your own. Once you get a house or apartment you'll understand what it means to really live independently without a safety net.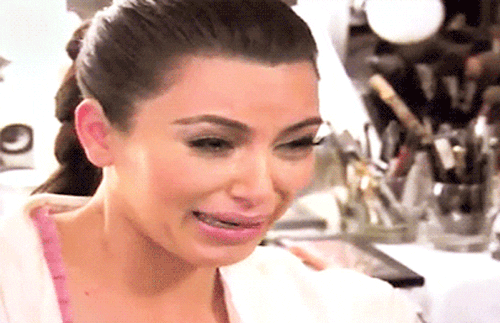 1. Everything you move into your apartment you have to move out. Anyone know of a cheap moving company?