UniversityPrimetime.com is coming to Arizona State on Saturday for an epic night of partying! DM @UPrimetime on Instagram for all the details!
20. Getting kicked out of the fountain. Whether it's Bid Day and it makes for cute pictures, or it's just too damn hot, you're always on the look-out for campus security.
19. Being irritated by those guys that carry around gallon water jugs everywhere/being a guy that carries a gallon of water around. Although it's completely necessary, for some reason we find it obnoxious.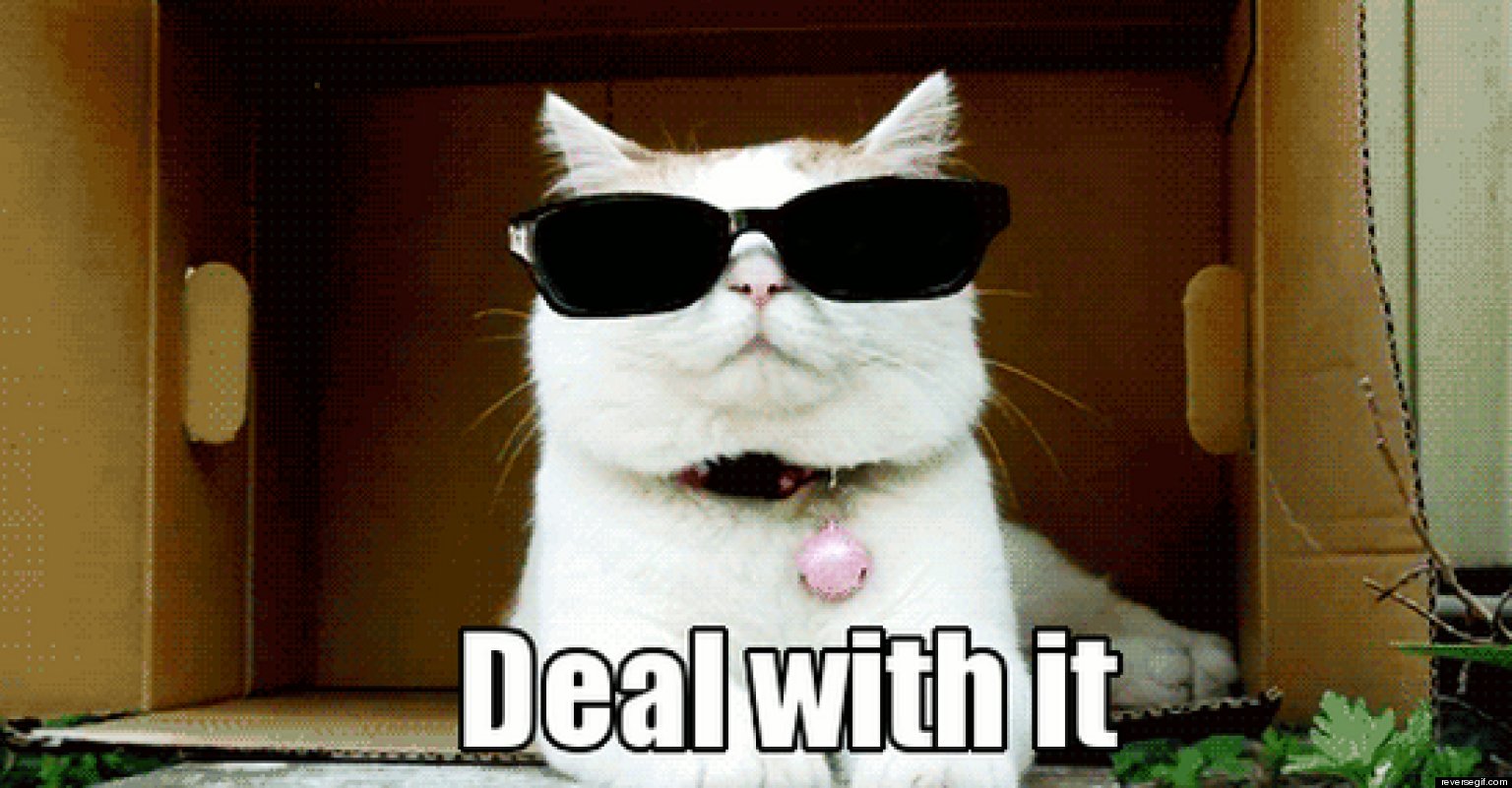 18. Polytechnic? What's that?
17. Freshmen, there's a water fountain at the top of A Mountain… no need to bring water…
16. Signing a lease for The District or 922 Place is signing a contract to eat at Tacobell 5 days a week.