Some Uber drivers are the coolest, chillest people you will ever meet, but some Uber drivers are clearly the mayor of Creepsville. Some Uber drivers leave you wishing you had just stayed home and stared at the wall rather than get yourself into a situation where you needed to call some stranger to come drive you home. These are the 18 stages of having an annoying Uber driver:
---
---
---
---
---
---
---
(18.) It's Saturday night, the feeling was right, and you did what you always end up doing— getting blackout drunk. 
(17.) You finally accept that you're maybe not sober enough to drive yourself home, and you've seen enough Lifetime movies to know that trying to drive drunk never turns out well, so you turn to your last resort – Uber.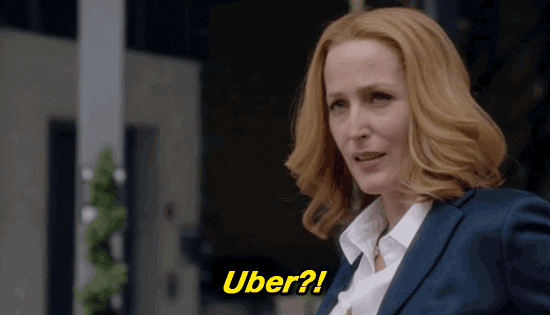 (16.) After the longest five minutes of your life, you finally get a text that your Uber driver has arrived.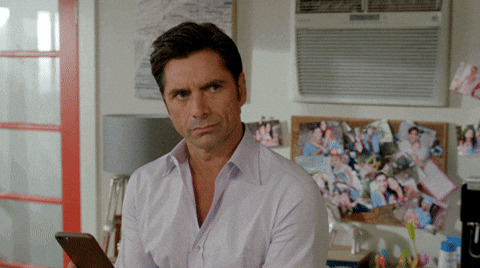 (15.) The text says your Uber driver has arrived in a black car, but when you look around, there are like fifty black cars, so you try to discreetly peek into all the windows, looking for anyone who looks remotely Uber-driver-ish. 
(14.) Your uber driver will finally get tired of watching you stumble around like an idiot and roll his window down to let you know which car is his.