Every girl in the world has gone through the last minute panic when she realizes that summer is a month or two away, and she's no closer to looking like a Victoria Secret model than she was last year. How are you ever going to wrack up the Instagram likes if your body is more "Fat Amy" than it is "Kendall Jenner"? Here are the 17 stages every girl goes through in an attempt to get her "summer body":
---
---
---
---
---
---
---
17.) You accidentally open the Snapchat camera in Selfie-mode, catching a glimpse of your one-too-many double chins.
16.) With the summer season rapidly approaching, which means endless beach days and bikinis, you decide you should probably start working on your "summer body". How hard could losing a few pounds possible be?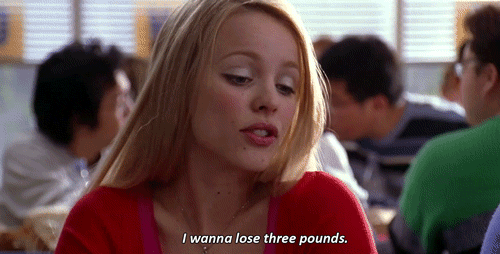 15.) You consider your options. Working out is something that people are, like, supposed to do, right? You should probably start jogging, or at least start taking the stairs? #BabySteps