5. A Flannel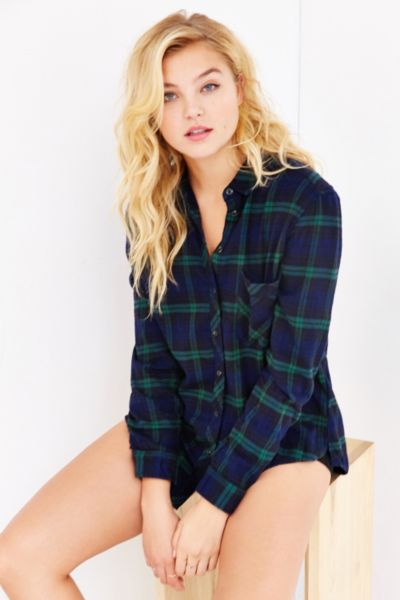 Everyone needs a cozy flannel this winter.
4. Riding Boots
They are your Fall and Winter essential.
3. Sorority Gear
You just NEED some new letters or that cute new lavaliere.
2. A Blanket Scarf
Blanket scarves are so cozy and are sure to keep you warm on those cold and windy winter days on campus.
1. Makeup
You need the latest and greatest. I mean you have to own all of the Naked pallets right??
Happy Holidays!
xo Lo