It has been said multiple times that long distance relationships never work out. Yes, they are hard and require a lot of work, but in the end sometimes, they are really worth the trouble and the worry that come with them.
10.  When you do see them, your face lights up like a Christmas tree. Putting in the effort is one thing after another, but finally seeing the person that you love dearly after months even years of not physically seeing them, is the most amazing feeling in the world.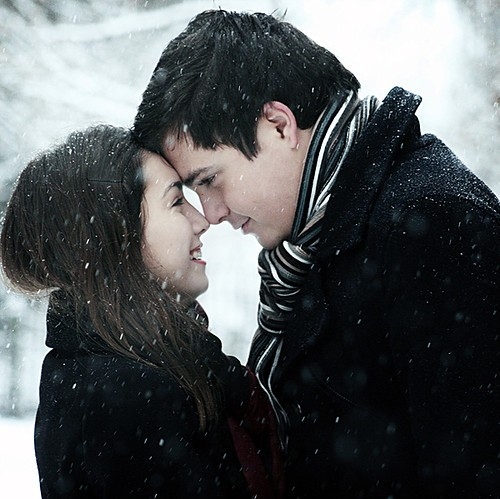 9. In a long distance relationship, you develop a strong sense of trust that no one could ever break. In any relationship you have to have some trust, but in a long distance relationship that trust is not automatically given, it's earned.
8. Your relationship is more than just physical. Having a physical relationship is hard when you are so far away from each other, but along with that comes a deeper more emotional connection.
7. Independence. Not having your significant other around all the time gives you more time to hang out with your friends and not be attached to your significant other. Learning that you don't have to depend on each other is a great skill to have when you are apart.
6. Learning to be creative when you can't see each other. FaceTime and Skype were created for a reason, to communicate with people you cannot see often. Love letters and emails can also be alternatives to not seeing each other, it also brings a classic twist to your relationship.