Even the best sisterhoods have a few cliques. It's human nature to gravitate toward friends you have the most in common with, after all. Unsure of which cliques your sorority has? Here are a few of the most common cliques within a sorority:
10.) The Face Team – These are the girls all over your chapter's Instagram, and they're always in the very front of group pics. They always look good, and they make your chapter look good just by wearing your letters around campus. They like to stick together because how else are they going to get perfect "candid" group pics?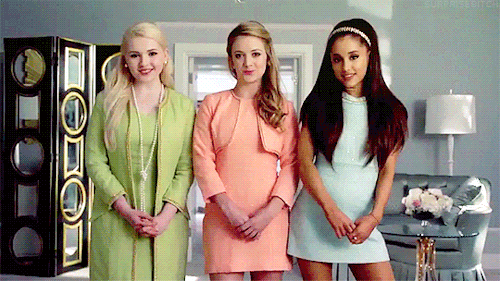 9.) Intramural Queens – This group of friends is always killing it during IM games, and is always found at the gym. Squatting, lifting, running, yoga, these girls do it all together.They stay fit as a fiddle and help each other to do it.
8.) The Jewish-American Princesses – These are the Jewish girls in your sorority who stick together, go to temple together, celebrate Hanukkah together, and who will eventually post the most amazing pics when they all go on Birthright together. You'll spend your summer sitting at home and living through their beautiful Snapchats and stalking their Facebook album of the amazing trip, wishing that you were born Jewish too.
7.) The 4.0 Crew – These are the girls that keep your entire chapter's GPA up. If your sorority house has a study, that's where you'll most often  find this clique. They can go out and have fun too, but their grades and future matter, so you'll never catch this friend group out during Finals week or the day before an important exam.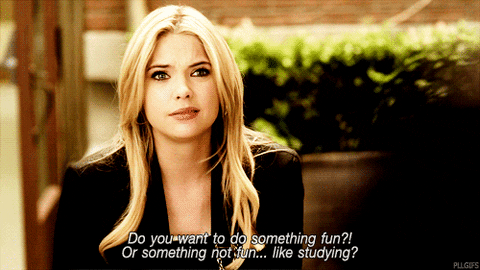 6.) The Typical Sorority Girls – These are the girls who were born to be in a sorority. They knew they wanted to rush before they even reached high school. They probably own a Lilly Pulitzer agenda, a pearl necklace, and at least one Alex & Ani Bracelet (the one with their letters on it, of course). They seem like the stereotypical sorority girls you see in movies and television shows, but it's only because they love sorority life so much.